Kevin Quinn, the Director of Facilities and Maintenance at MHS, has dedicated himself to making MHS the best place it can be for both students and staff.     "This facility, collectively, it's ours, and so,...
   The Illinois Art Education Association named Art Teacher Jonathan Pruc this year's High School Art Educator of the Year, and for students and colleagues, Pruc has been inspirational through his own art as...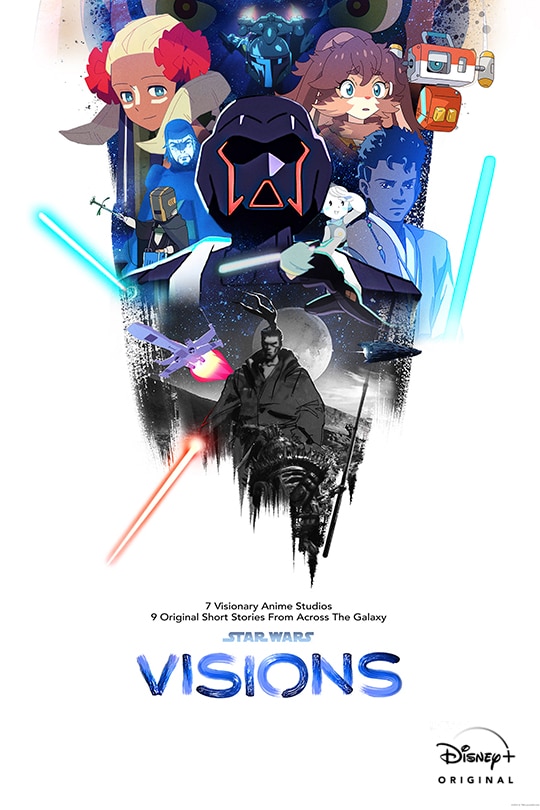 Star Wars has been around for 44 years, with "Star Wars: Episode IV - A New Hope" releasing on May 25, 1977, in the U.S. Throughout this nearly 50-year...
   Enthusiasm is building within the Mundelein Theatre Department  as this year's annual fall play comes together for the weekend of Oct. 28-30, and that enthusiasm...

Loading ...