"Come in and stay awhile," Nanny Nikki sings to the attentive Creative Writing class at the beginning of period 3. "When you are here, you are family." Grammy-nominated Nanny Nikki is a musician who writes and...
Library instructional aid by day and author by night--correction-- by early morning, Stacey Klemstein balances two worlds, which has led to a recent release of her 11th published book titled "Dead Silence."  "I...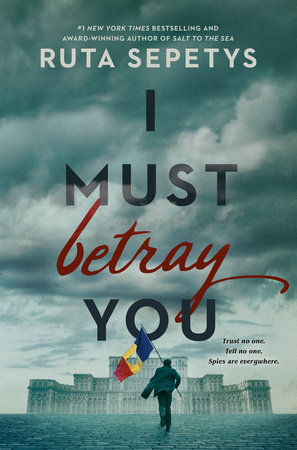 Ruta Sepetys is known for uncovering stories lost to history and bringing them to the forefront of the minds of readers. Her newest novel, "I Must Betray You," is...
The acclaimed American author Joan Didion died on Dec. 23, 2021. In her works "Slouching Towards Bethlehem" and "The White Album," Didion chronicles counterculture...
Maggie O'Brien, Staff Reporter
May 17, 2022 • No Comments
On Thursday, April 28, the Mundelein boys varsity volleyball team took on rival school Stevenson High School in a highly anticipated away game. The Mustangs went home proud despite the match's outcome, a loss to Stevenson,...
Girls softball players, coach pitch new season goals, challenges
March 29, 2022
Varsity girls water polo adds new faces heading into normal water polo season
March 29, 2022
Johnathan Glaskin-Clay, Staff Reporter
April 22, 2022 • No Comments
On Oct. 28, 2021, Facebook Inc., the company in charge of the social media platforms Facebook, Instagram and Whatsapp, made a major change. The company was renamed to Meta, officially Meta Platforms, Inc.,...
To close or not to close: Solving snow day woes
April 22, 2022
VAR turned soccer games from fluid to choppy
April 22, 2022

Loading ...