On Wednesday, March 11, twenty businesses participated in the MHS job fair in the Commons during fourth, fifth, sixth and seventh periods. Many students interacted with these business employers to not only learn more about...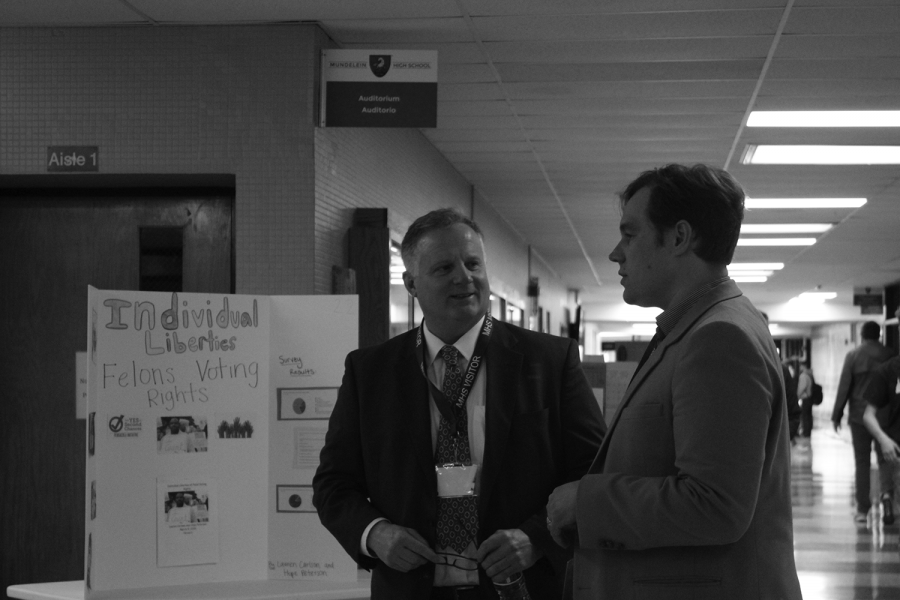 Junior students in government classes displayed their ideas about local government reform in the Commons and Main Hallway during all lunch periods on March 5 for the annual Civics Fair.   "So much of government has...

On April 15, Netflix released a brand-new TV-MA series called "Outer Banks," and many teens and adults have watched it, making it one of Netflix's Top 10 right now. The...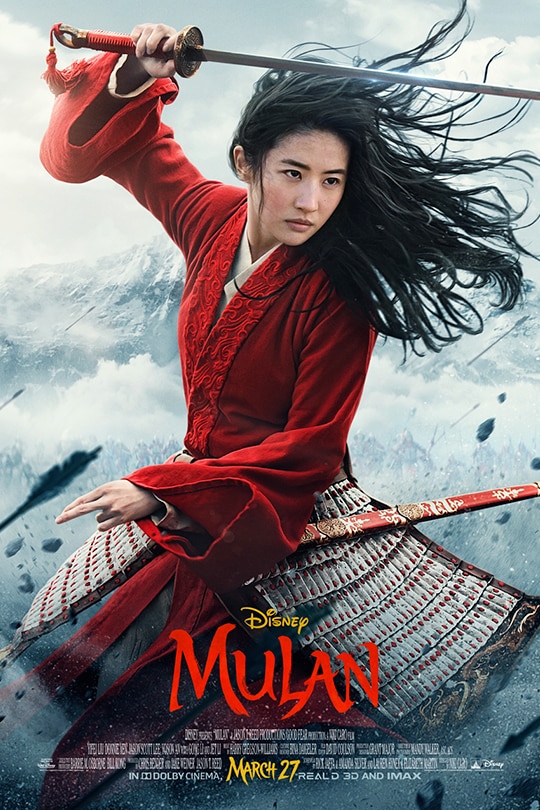 Although fans of Disney's Live-Action 'Mulan' are disappointed about the abrupt delay of the world movie premiere, which was scheduled for March 27 but has been changed...

Loading ...