Dylan DeBord, Staff Reporter
April 4, 2020 • No Comments
On Wednesday, March 11, twenty businesses participated in the MHS job fair in the Commons during fourth, fifth, sixth and seventh periods. Many students interacted with these business employers to not only learn more about...
MacKenzie Stewart, News & Opinion & Online Editor
March 13, 2020 • No Comments
The 2020 presidential race went into full swing with the first round of caucuses and primary voting beginning with the Iowa Caucus on Feb. 3. Iowa has traditionally been the first state to begin voting, and this...

Ryan Wilson, Staff Reporter
May 2, 2020
On April 15, Netflix released a brand-new TV-MA series called "Outer Banks," and many teens and adults have watched it, making it one of Netflix's Top 10 right now. The...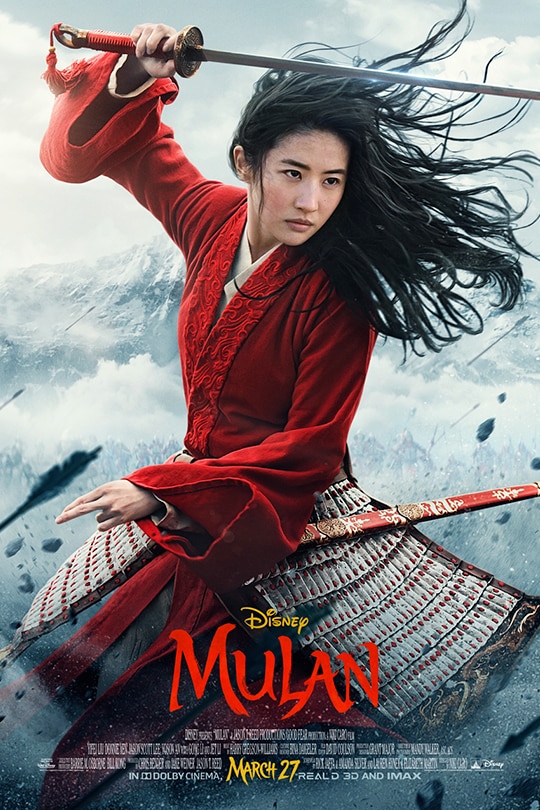 Dylan DeBord, Staff Reporter
May 2, 2020
Although fans of Disney's Live-Action 'Mulan' are disappointed about the abrupt delay of the world movie premiere, which was scheduled for March 27 but has been changed...

Loading ...
MacKenzie Stewart, News & Opinion Editor
April 4, 2020
  This year, two teachers, Patricia Yordy, math teacher, and Stacey Darcy, social studies teacher, will be leaving MHS to enter into the next phase of life-- retirement....
The mystery of Mr. Mustang is revealed
April 4, 2020
Rusk receives award 'Counselors That Change Lives'
March 13, 2020